Focused and In Flow Community - Launches January 2023
Hybrid model of self-learning, group coaching, mastermind and collaboration
Contact For More Information
What Is Flow?
✔  Do you feel overwhelmed and bombarded with all the suggestions on how you should be growing your business?
✔  Do you struggle to find the right marketing strategy and content to attract new clients?
✔  Do you spend less and less time doing what you love and you're starting to wonder why you went into business in the first place?
If you answered YES to any of these questions, then you are more than likely out of flow.
You've probably already heard the term flow, but what does it really mean?
What it doesn't mean is passively going with the flow, it means finding and following your own flow.
Steven Kotler, high performance consultant describes flow as~
"An optimal state of consciousness where we feel our best and perform our best, the term takes its name from the sensation it confers.

In this state, we are so focused on the task at hand that all else falls away.

Action and awareness merge. Our sense of self vanishes. Our sense of time distorts. And performance goes through the roof.
Why does flow matter?
A 10 year study by McKinsey Consulting reported that top executives are 5 times more productive when in flow.  That's a staggering increase in productivity of 500%.
In the same study increasing flow by 20% doubled productivity.
What would that mean for your business? More importantly how would it change your overall wellbeing, happiness, and life balance?
When working in flow your mind, body and soul will work together in your favour and you will achieve more in the same amount of time.
Being supported and encouraged to enable you to become Focused and In Flow is invaluable and it will allow you to make an important and worthwhile journey to increase your understanding of what you and your business are achieving and where improvements can be made by changing your approach.
What is the Focused and In Flow Community?
A 12-month collaborative community where you will be supported to find your own flow
We'll be taking a step back and looking at your values and beliefs, your passion and purpose, your vision and mission-both personally and in your business. Peeling back the layers and getting clarity on your brand essence will demonstrate how these attributes flow through your business.
We'll look at what makes you unique and how you can leverage this through all your sales and marketing activities so you can create effective collaborations to ensure you get into flow.
There will be 12 live group sessions and 6 masterclasses with guest experts looking at mindfulness, mindset, digital marketing and creating your brand online.  We will be exploring how to use techniques such as LegoSeriousPlay and raising your vibrations to tap into your true potential.
After the initial 12 weeks you will be supported in the community to implement your strategy.  Monthly group calls will ensure you stay motivated and on track.  Each month we will focus on topics chosen by the group.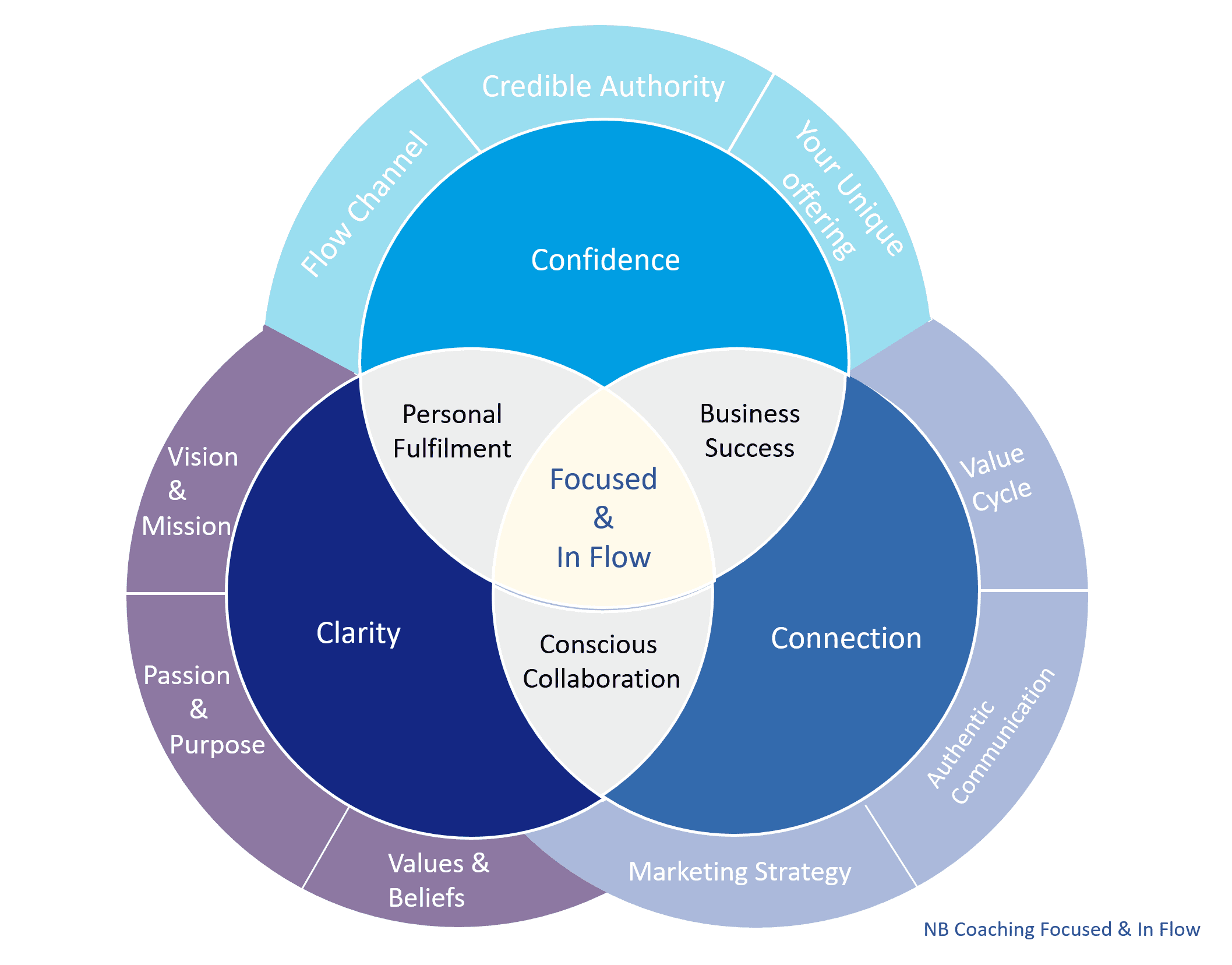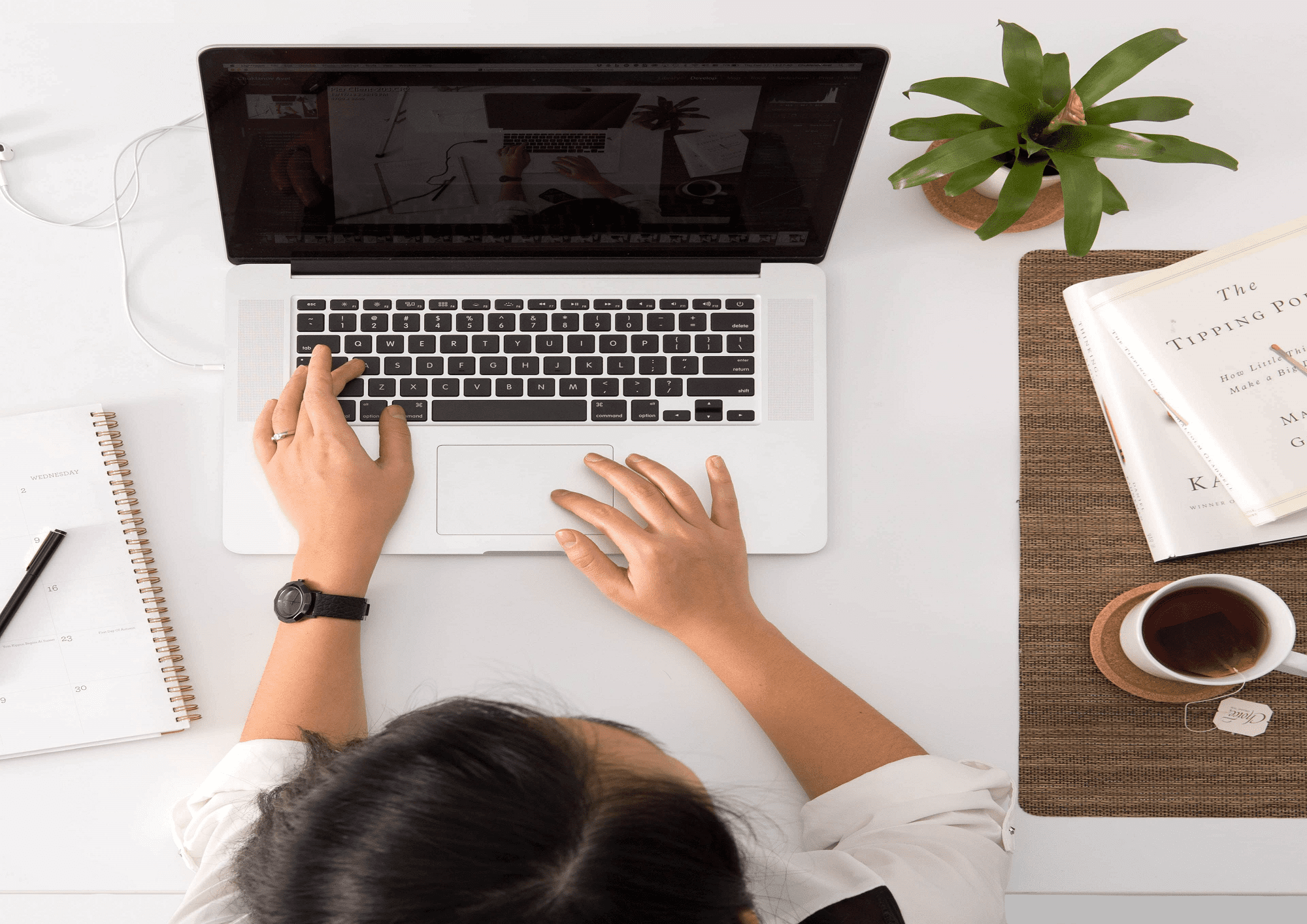 Live Weekly Calls
12 Weekly calls with other successful  business owners.
Videos & workbooks will be available before each session so we focus our time on sharing best practice & solving challenges during the weekly live sessions.  We can then ensure we keep momentum and implement your strategy through monthly mastermind calls.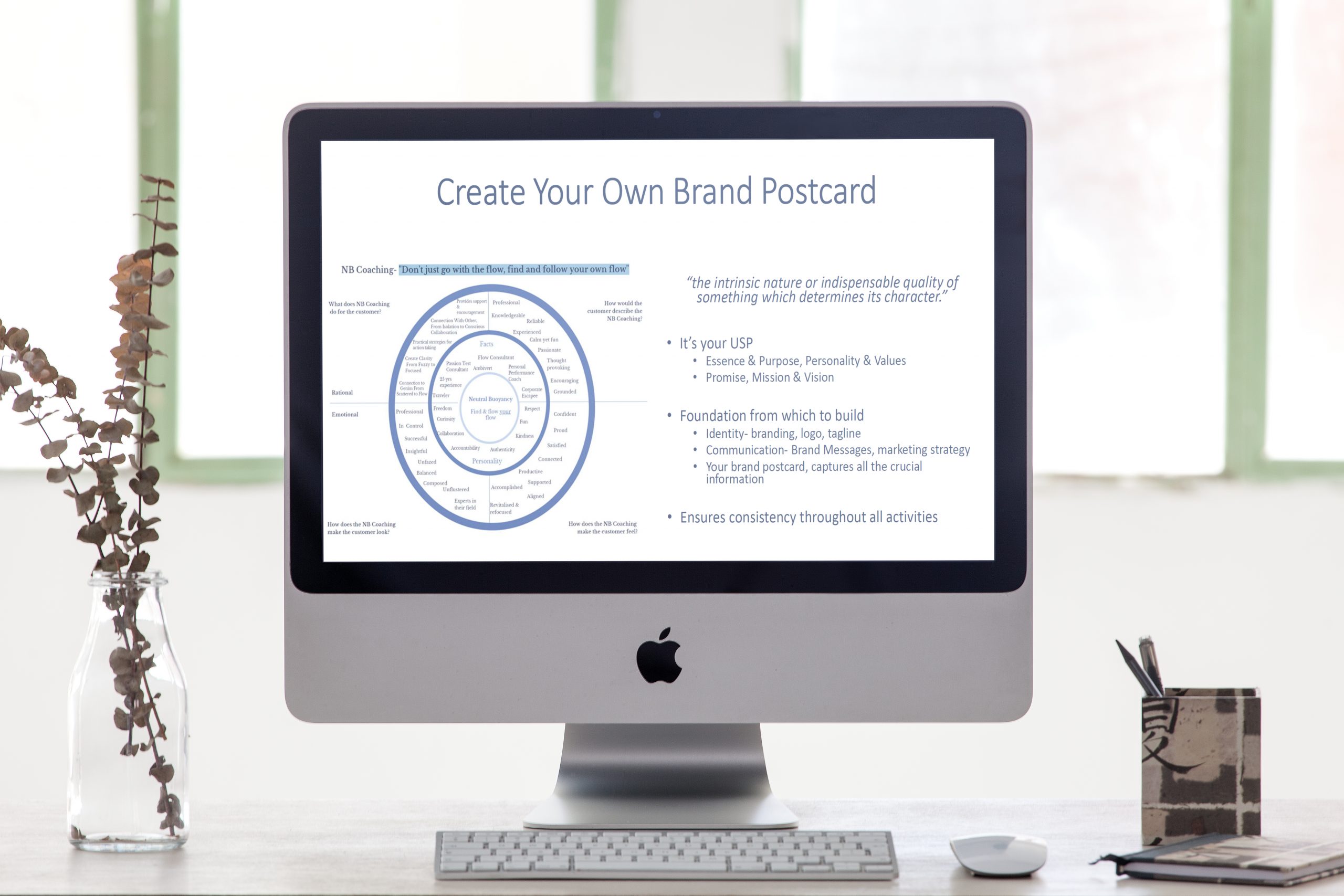 Create your unique brand postcard
We will peel back the layers to undercover your brand essence, your USP, what you really stand for. 
We'll use this foundation to create your unique brand postcard and ensure this flows through all your sales and marketing activities.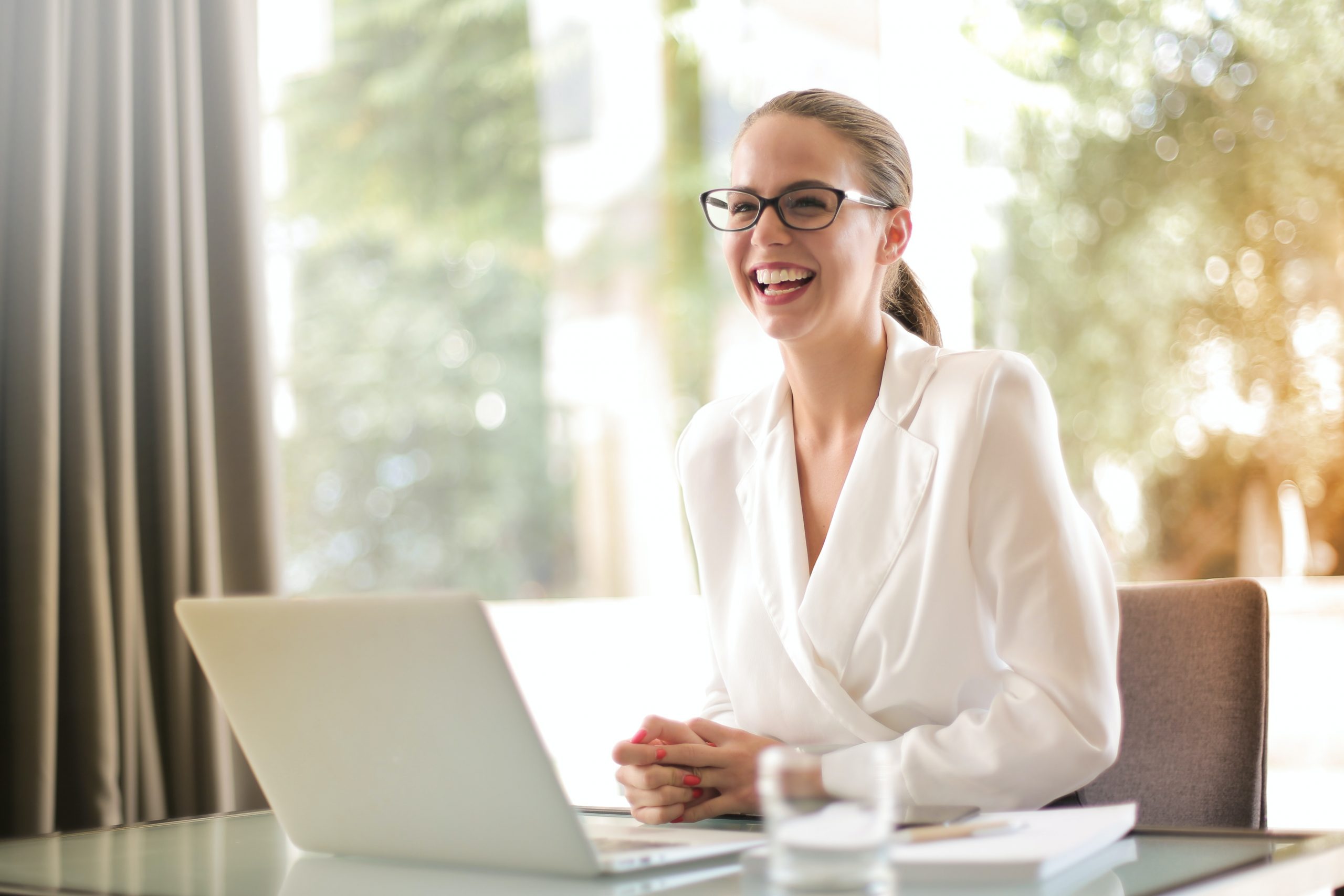 Co Working Sessions
Weekly 90-minute coworking session.
Focused time which ensures you tackle the tasks you know will make a difference but you keep putting off.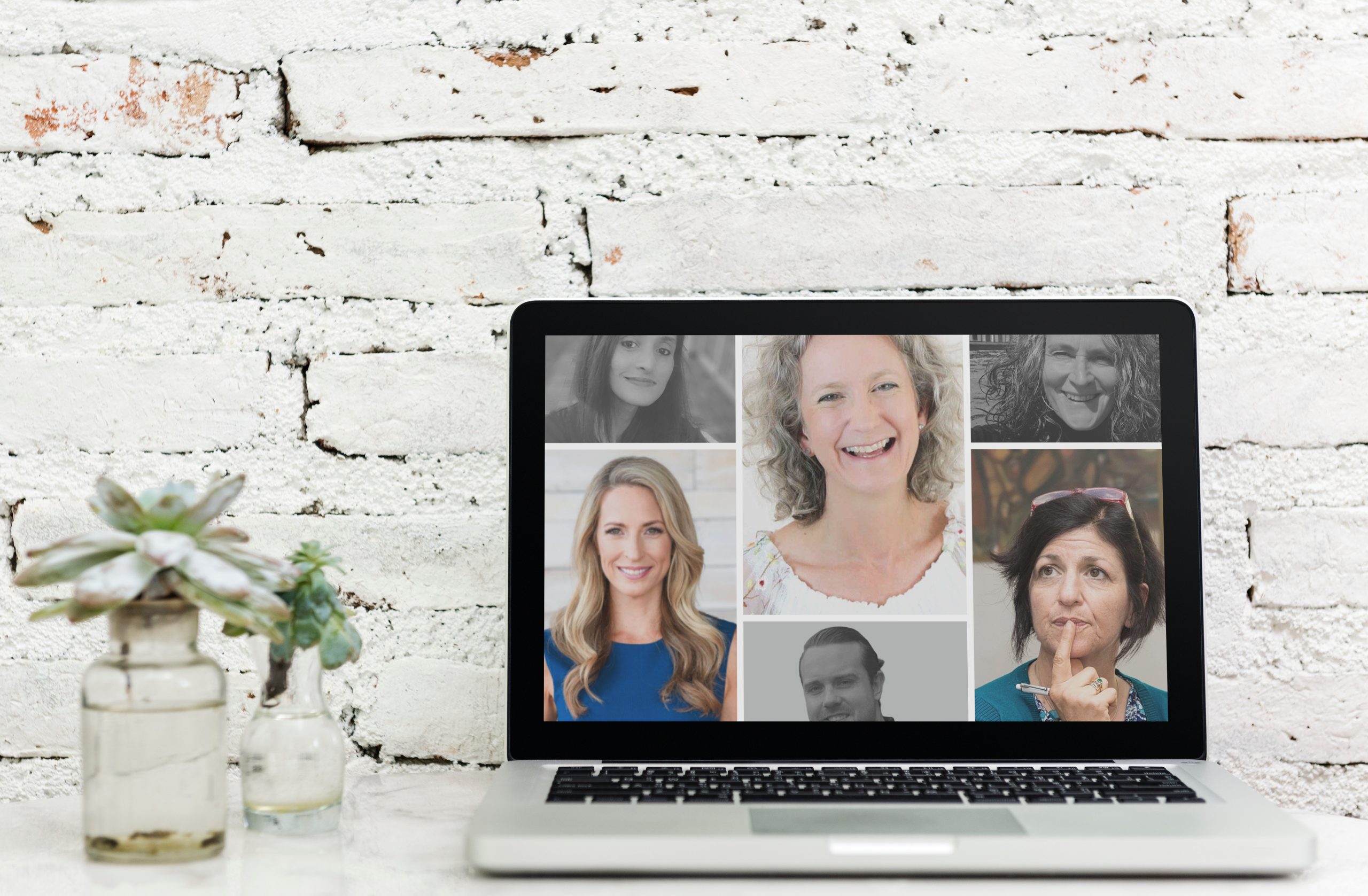 Exclusive Masterclass Sessions
Successful business owners and speakers will share their expertise in masterclasses designed exclusively for the group.
Fun, practical and interactive sessions including use of LEGO to enhance creative thinking, mindfulness & digital marketing.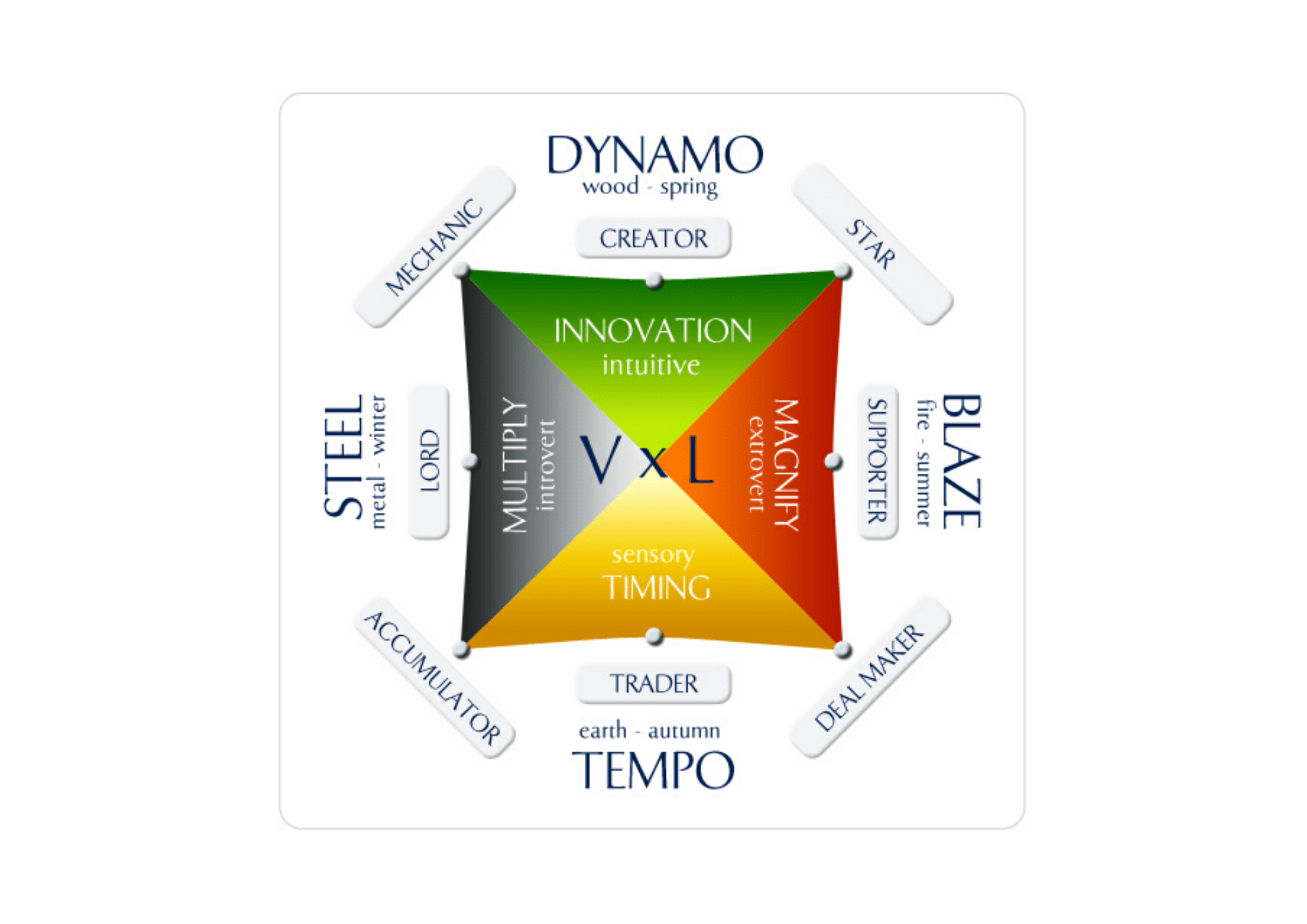 Wealth Dynamics Profile
By answering a series of questions, you will be shown your natural strengths, highlighting your primary and secondary profiles for creating trust, flow and value.
Why make things hard work when you can follow your natural flow?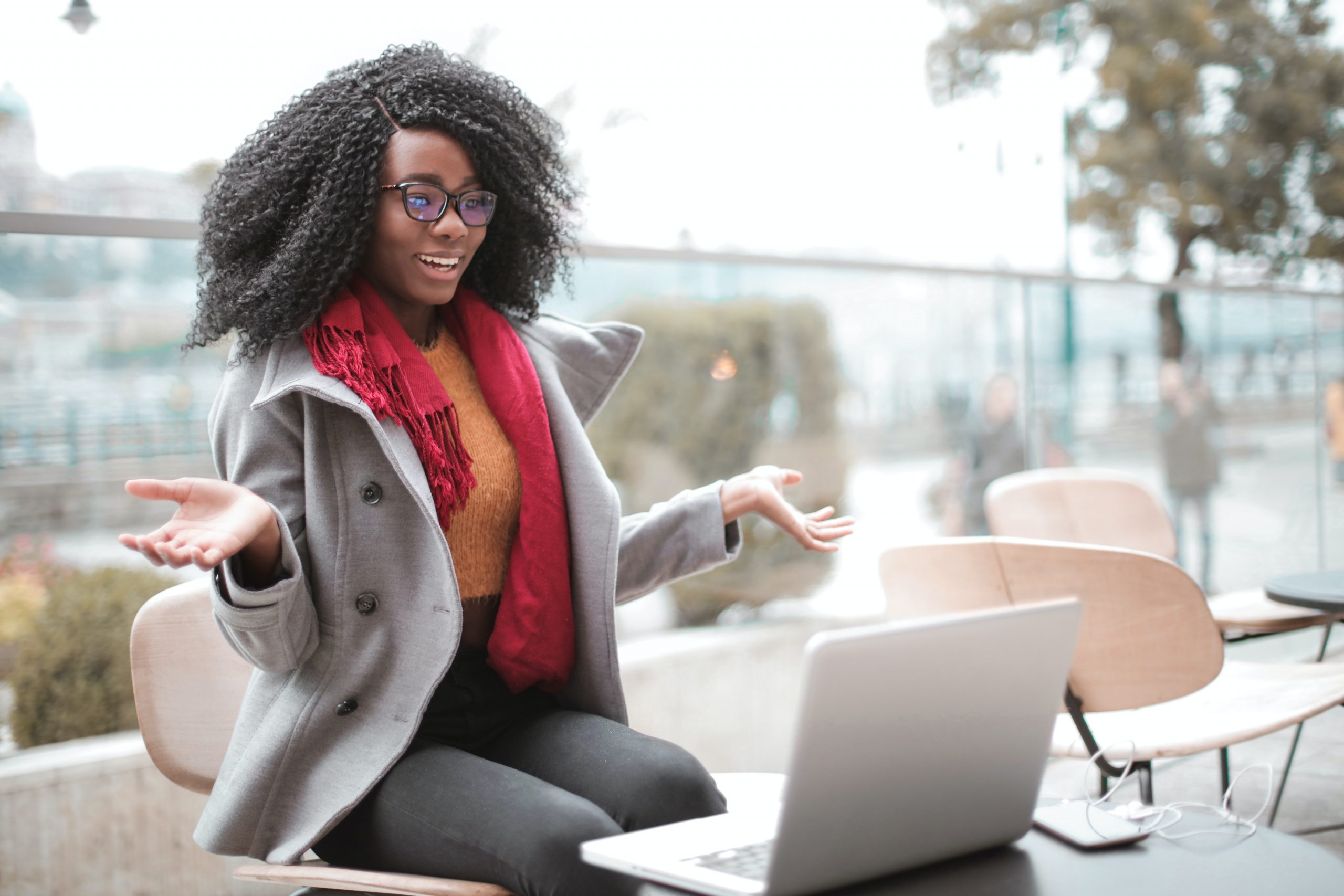 Hot Seat Sessions
Monthly sessions to brainstorm a topic which is challenging you or your business.
Each month we will focus on a specific area of business where you need support.
Who Should Join?
Ambitious, successful business owners who are experts in their field and yet spend more time doing other tasks, rather than what they really love!
Entrepreneurs with an established business who know they are working too hard and realise their business has more potential than they are currently achieving.
Business owners who value being part of a trusted circle of likeminded business owners where they can access advice, guidance, support and accountability.  
New business owners who are feeling overwhelmed with the amount of advice available.   Having the opportunity to get the foundations in place and discuss challenges with other business owners will accelerate progress and confidence.
Five Reasons to Join Focused and In Flow
Business Success
Taking a focused approach rather than trying to emulate the ways of others,reducing frustration and overwhelm, allowing you to achieve the results you deserve.
Personal Fulfilment
When you link your business with your passions and purpose you will feel more motivated, have a clear sense of direction, and experience fulfilment both personally and in business
A Collaborative Community
One of the best ways to get into flow is through collaboration.  With online technology, support doesn't need to be dependent on one location.  You will be able to connect with business owners from across the world.  Gaining fresh perspectives and alternative solutions to common issues.
Personalised Action Plans
With guest experts and the collective input from the group, you will be supported to find the right result for you-not an off the shelf solution.
Weekly Co Working Sessions
I know this may seem a little strange, online co-working?!  But trust me, it works!  How many times do you plan to work on your business, yet it never seems to happen?  Get those tasks completed and see the benefits every week.
Your Mentor and Guide
Hi, I'm Louise Mosley corporate escapee and founder of NB Coaching, supporting business owners to find their flow and be more productive, satisfied and successful.  A passionate scuba diver, traveller, and lover of the underwater world even the name NB Coaching was inspired by the marine environment.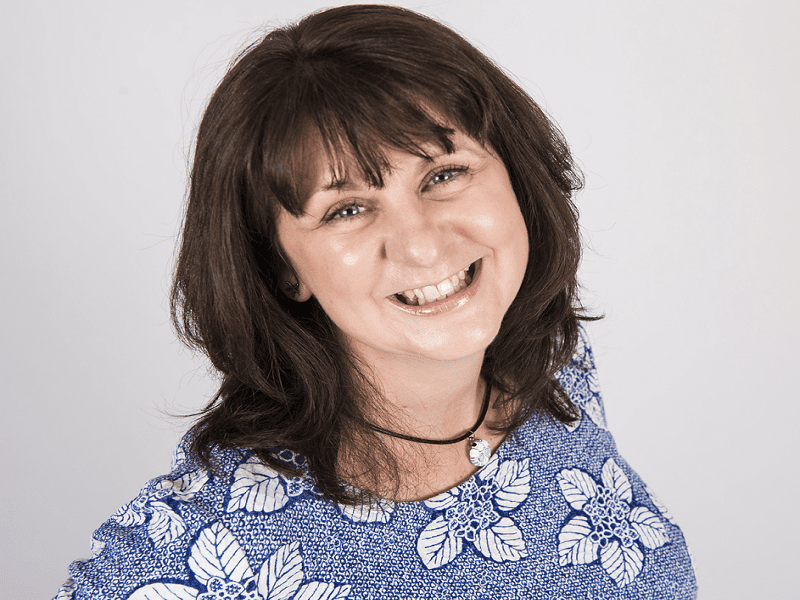 I have over 20 years' experience in Sales & Marketing, from working in pharmaceutical sales to managing hotel reservations in Honduras, so when I say that I have a unique range of skills to pull from and can help you find the solution that's right for you – I really can!
With so many businesses all vying for our attention, we can get drowned out in all the noise.
Rather than just shout louder and contribute to the problem, I want to be part of the solution and I strongly feel that collaboration rather than competition is the key.
That is why I have incorporated opportunities for co working and collaboration, also bringing in guest experts with fresh perspectives to further expand your support network.
Action from you
I would love you to join the community and support your continued success.
If you have any questions at all then please just book a call or email me.
Introducing our Guest Experts- running exclusive masterclasses for our community.
KATIE SHEEN – Mindfulness Teacher & Speaker
Katie helps you discover your path to a calmer, happier life by inspiring you with ideas, activities and meditations drawn from the huge breadth and depth of mindfulness. 
Having first discovered mindfulness in 2001, she is an accredited Breathworks 'Mindfulness for Health' teacher, and a course leader in the Plum Village UK tradition of Zen Master Thich Nhat Hanh. She offers regular CPD training for health practitioners as well as a range of courses and classes open to all.
ALEX ROSBOROUGH – Digital Marketing Expert
Alex helps businesses overcome the biggest problem they face in this new digital age.
Becoming more visible online, building and growing an audience of ideal customers and clients, and then turning that audience into a steady stream of leads and sales.
ANAT SHABI – Facilitator and Executive Coach 
Anat combines over two decades of coaching & management expertise to create bespoke & creative workshops.
A pharmacist turned facilitator & coach, she successfully introduced LegoSeriousPlay to her virtual workshops.  The fresh perspective of using 3D models allows participants to uncover creative solutions to obstacles & challenges.
TANYA LLOYD – Personal Brand Photographer and Coach
Tanya is passionate about supporting and empowering entrepreneurs to do life and business their way, with ease and confidence.
She specialises in taking images that make you feel confident and beautiful.
KRISTINE KOLZING – Spiritual Teacher & Mindset Coach.
Her mission is to connect you with your intuition, showing you how to work smarter, not harder, so you can let go of the mindset blocks that keep you stuck in the hustle.
As the founder of Align + Design Your Life, Kristine specialises in seeing what obstacles are standing in your way and how to overcome the limiting beliefs, stuck emotions, and old stories.
ALLISON WENTWORTH ROSS – Vibration Alignment Coach.
Allison helps entrepreneurs align their body, mind, and spirit so they're able to vibrate at their highest frequency and allow abundance to flow.
By combining the basics of neuroscience and quantum physics with more than twenty years of business experience, she helps entrepreneurs to recognise and overcome their unconscious fears and self-limiting beliefs.
 

How Much Is The Focus and In Flow Community?
I understand how important cash flow is to any business & don't want the price to be a barrier to joining, so you can choose one of 3 options.
Let's have a chat and see which option works best for you.
 Contact Information
Phone
0044 7811 779 349
Email
louise@nb-coaching.com
Calendar Link