Join Focused & In Flow Programme
If you want to stop feeling frazzled and frustrated and become Focused and In Flow, then this programme is for you.
The entire programme has been designed around you, focusing on three crucial elements which contribute to business success & personal fulfilment.
Over 12 weeks we will explore how you can:
Connect to your Genius
Create Clarity & Structure
Connect to Self & Others
Rather than try and work it all out alone, you will be supported to find your own path to success and at the same time build a strong collaborative network with other likeminded entrepreneurs.
There are only 12 spaces available to join this high value programme so book a call as soon as you can to find out if this is a good fit for you and your business.
Focused and In Flow begins in October and bridges into next year.  Providing support, motivation and continuity into 2022.
How will it work?
It's a 12 week live, practical programme, building knowledge, confidence and expertise.
Between sessions you will be able to apply the learning and take action.
All sessions will be recorded, you can access the recording of all sessions in a private circle, hosted on GeniusU
The circle will contain all the material you need for the programme plus you can interact with the other participants between sessions, share ideas, successes and ask for additional support.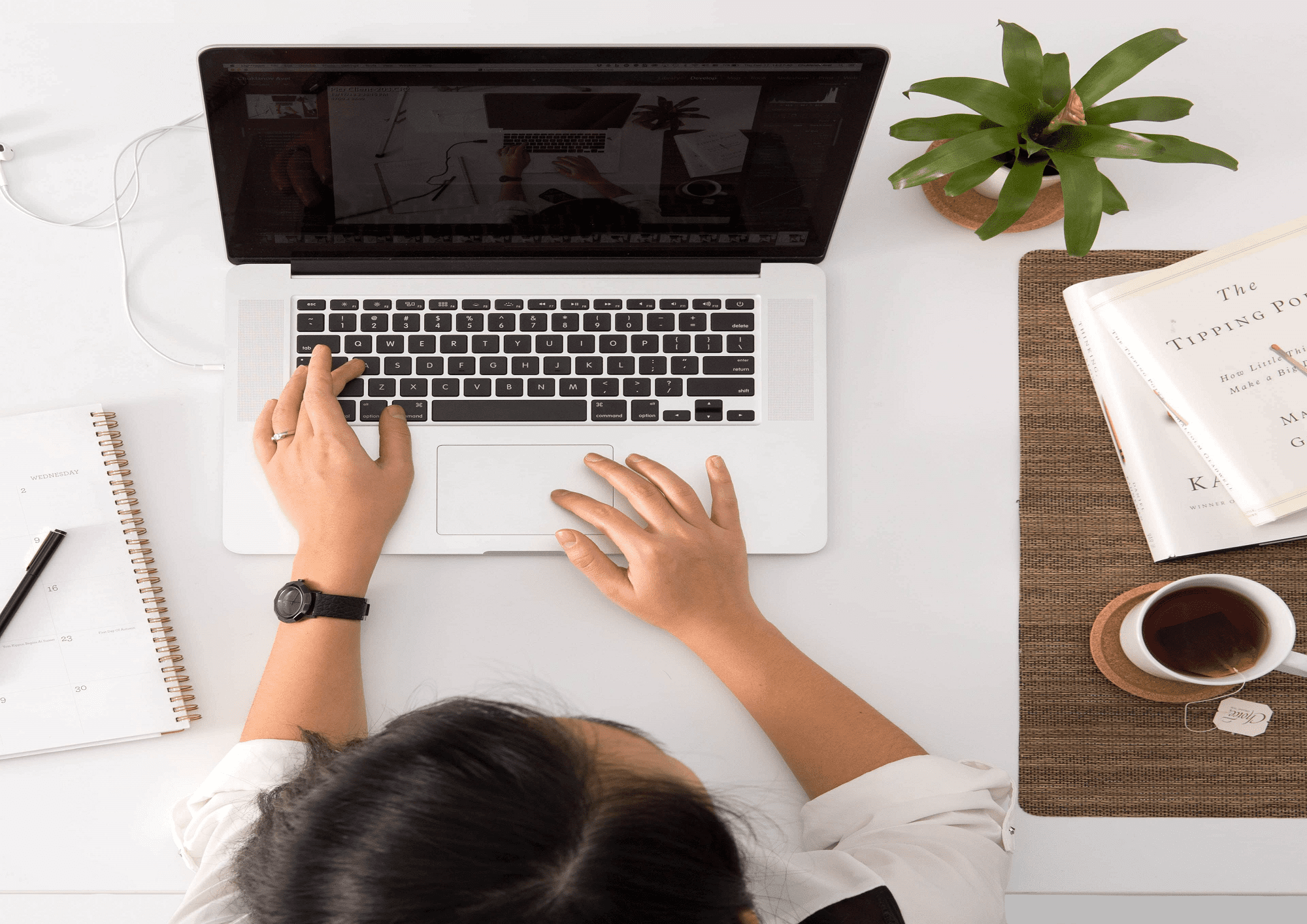 12 Weekly Live Calls
 Weekly calls with up to 11 other business owners.
Each week building knowledge, confidence and expertise.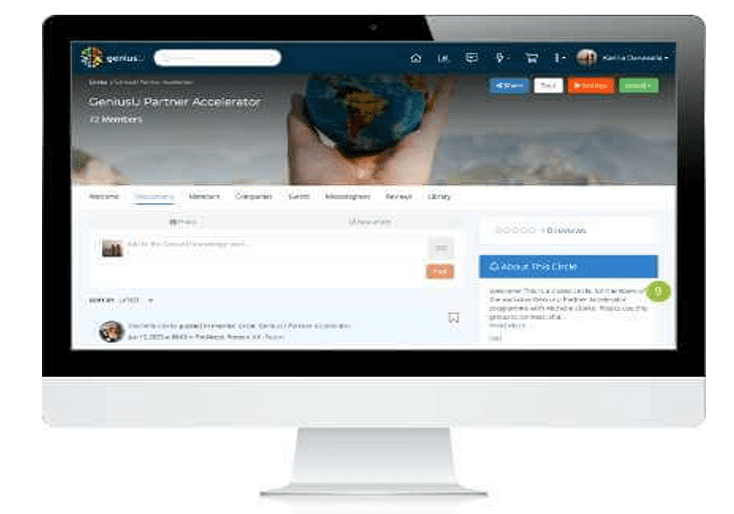 GeniusU Private Circle
Private circle where you can connect with all current attendees and alumni for ongoing support, questions and sharing.
All of the calls are recorded so you can access them over when you need them.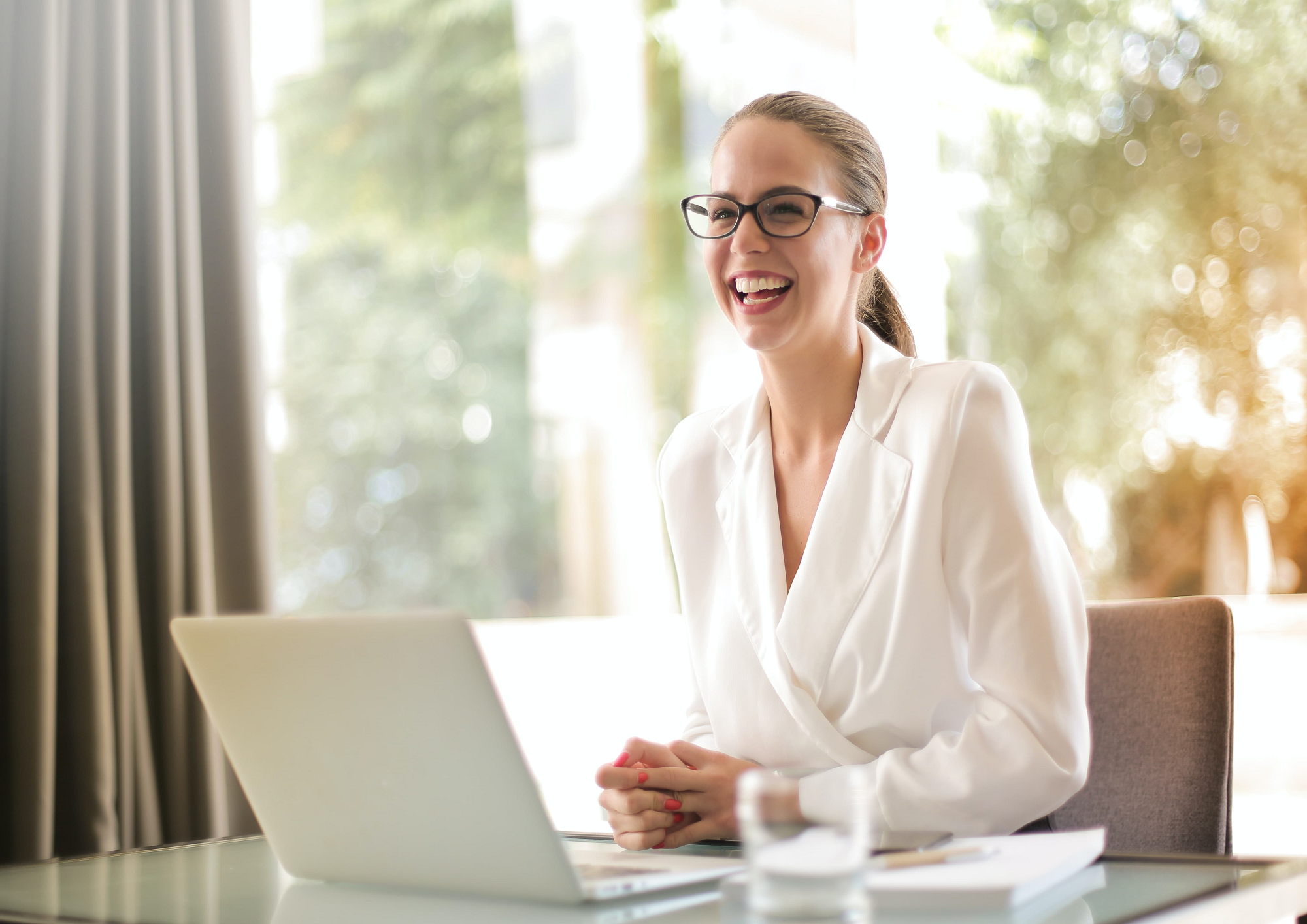 Co Working Sessions
Weekly 90-minute coworking session.
Focused time which ensures you tackle the tasks you know will make a difference but keep putting off.
Register your interest before 30th August and you will also receive:
1 hour 1:1 strategy session to review current plans & create an action plan to start building momentum right away.
Networking opportunities with other programme attendees to explore options for collaboration and support.
Five Reasons to Join Focused & In Flow
Business success
Taking a focused approach rather than trying to emulate the ways of others, reduces frustration & overwhelm, allowing you to achieve the results you deserve.
Personal fulfilment
When you link your business with your passions and purpose you will feel more motivated, have a clear sense of direction and experience fulfilment both personally and in business.
Join a collaborative community
With online technology, coaching support doesn't need to be dependent on one location, you will be able to connect with business owners from across the world.  Gaining fresh perspectives and alternative solutions to common issues.
Personalised Action
With guest experts and the collective input from the group you will be supported to find the solution right for you, not an off the shelf solution.
Weekly Co Working Sessions
I know this may seem a little strange, online co-working?!  But trust me, it does work!  How many times do you plan to work on your business, yet it never seems to happen?  Get those tasks completed and see the benefit every week.
Creating Clarity & Structure– From Fuzzy to Focused
Indecision causes frustration and ultimately stress.
When we are intentional with our time and energy, artfully orchestrating strategy we get the results we deserve.
Connect to your own Genius– From Scattered to Flow
We don't have to be an expert in everything, we need to connect to our own genius, our own powerful presence, reconnect with our own credibility, authority and expression of who we really are.
Connecting to Self & Others – From Isolation to Conscious Collaboration
Understanding the bigger picture and where that fits with your business strategy, creates motivation, direction and fulfilment.
When we can connect with others who also share our passion & purpose then great things happen.
Ambitious, successful business owners who are experts in their field and yet spend more time doing everything else, rather than what they really love!
"I'm working harder and harder and sometimes wonder why I went into business in the first place!"
"I've always worked as part of a team and I really do miss that aspect of working for a larger company."
"I see so many business who look as though they have it all sorted & feel I should be doing the same, but deep down I know it's not really me, I really don't want to be a vlogger!"
"I alternate between stress & boredom, sometimes it feels like I'm doing the same thing being busy yet not really getting anywhere."
If you resonate with any of these comments from previous clients then
Focused and In Flow is for you.
Your mentor and guide for this 12 week programme.
Hi I'm  Louise Mosley corporate escapee  and founder of NB Coaching, supporting business owners to find their flow and become neutrally buoyant.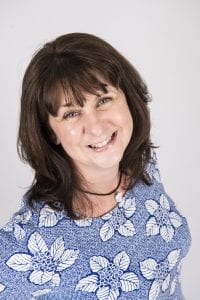 A passionate scuba diver, traveller, and lover of the underwater world even the name NB Coaching was inspired by the marine environment.
I have over 20 yrs experience in Sales & Marketing, from working in pharmaceutical sales to managing hotel reservations in Honduras, so when I say that I have a unique range of experience to pull from & can help you find the solution that's right for you, I really can!
With so many businesses all vying for our attention, we can get drowned out in all the noise.
Rather than just shout louder and contribute to the problem, I want to be part of the solution and I feel that collaboration rather than competition is the key.
That is why I have incorporated opportunities for coworking and collaboration into the programme, also bringing in guest experts with fresh perspectives to further expand our support network.
I would love you to join the programme and support your continued success.
If you have any questions at all please just book a call or email me and we can chat.
In the spirit of collaboration not competition, guest experts will be joining the programme. 
More information to be announced soon.
If what you have read sounds interesting, arrange a call and let's chat!