Find your Flow &
Become Neutrally Buoyant
Helping corporate escapees to be more productive, satisfied and successful business owners by focusing on their unique talents and stopping the overwhelm of trying to do everything alone.
Bespoke programmes delivered 1:1 & in groups by digital technology.
Can you remember who you were, before the world told you who you should be?
We can become so influenced by the opinions of others that we may lose sight of what we really want from our business and many of our skills, qualities and values become underutilised or even compromised. We create an idealised version of how we think we should be and become frustrated trying to match up to it.
We are all unique and it's OK to be you, to use the skills and talent you have, you don't need to be an expert in everything or follow the crowd. You can finally be who you want to be, not follow the corporate ways of the world but be supported to find your own way to grow your business.
Part of my methodology to help you get into flow and become neutrally buoyant is Ikigai
Ikigai is found at the intersection where your passions and talents converge with the things that the world needs and is willing to pay for.
Looking at your Personal Ikigai gives you a starting point from which you can focus your efforts.
New Business Owner
Louise helped me to prioritize and focus on what is important in my life, she helped me to be more organised, saving me a lot of time by stopping me focusing on what wasn't important! The successes that I have had with my goals are life changing. I set targets a few months ago that I would have a steady stream of clients and that my life would be more balanced. I can now happily say that Louise helped me to achieve this. Thank you Louise
Managing Director
Louise has been an excellent coach for me as I am having issues with a reduction in sales due to the current economic climate. She has helped me identify productive ways in which I can manage the company better in these times of change. Louise has used tools which have worked effectively when she felt I needed time between the sessions to reflect and to collate what is working and not working so well.
Business Owner
Louise has helped me to stretch outside my comfort zone and help me be more creative in ideas and how to lead the team in times of hardship. She has helped me revisit my values and strengths and to use those effectively within the business.
She has been great in building a rapport with me and I felt I can trust her with any ideas I may have even if I think they are a bit off the wall. I definitely would recommend Louise as a coach.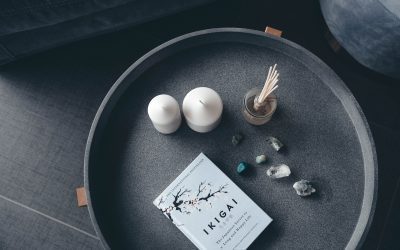 We've all been there, trying to rush round the supermarket only to find you've picked the trolley with the wonky wheel! No matter how hard you push, it just won't go in the right direction. Likewise, in life & business, if you don't have balance, no matter how...