How to sell the way people want to buy
We have all encountered pushy salespeople & cold calling which leaves us feeling irritated & disengaged. On the flip side, we also have trusted suppliers and individuals where the conversation flows, the experience is positive & we continue to do business with them time & time again. So what is it about these contrasting sales interactions that leads to such different outcomes?
In the first instance the salesperson hasn't understood the problems you face, what issues are you looking to solve. For them it's a one size fits all approach, pushing a product or service at you, whether you need it or not!
In the second it's a two-way process, a conversation, aligning the discussion to meet their needs as the buyer, not yours as the salesperson.
In short, it's about being sold to in way they want to buy. Remote working has become the norm for many people, with less opportunities for face to face networking so how do you develop trust and rapport quickly with someone you have never met before?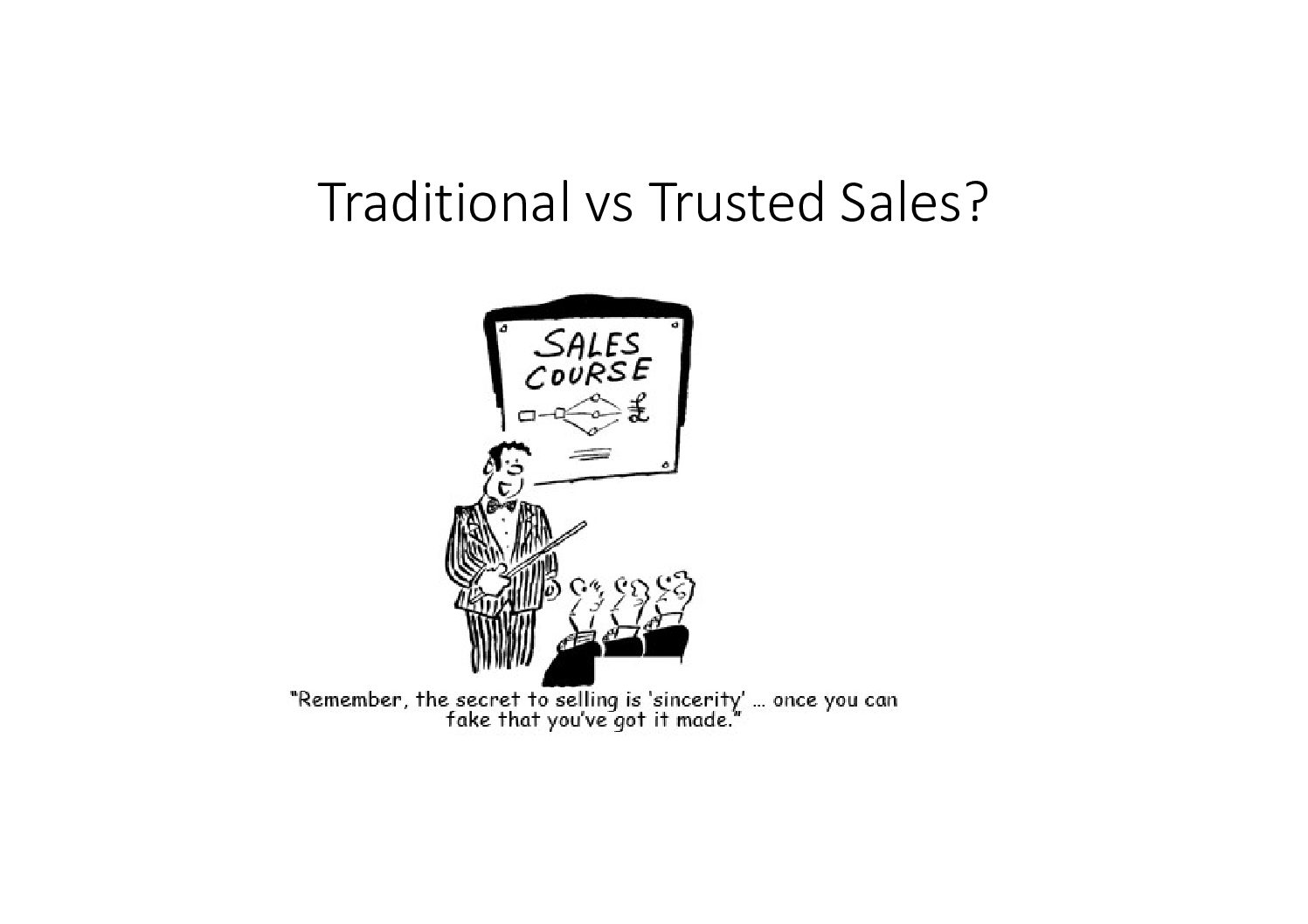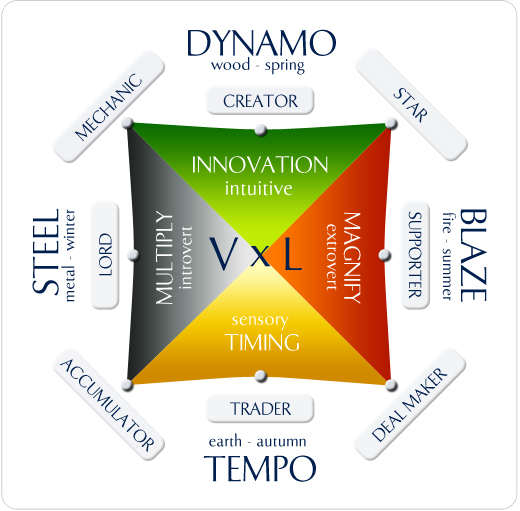 Can you use the Genius Type to Help?
Absolutely!
Each Genius type has a preferred way to communicate and also to buy.
Understanding this helps to accelerate trust, rapport and ultimately business.
If you want to improve your sales then why not book a 1:1 zoom session with me now and find our how you can sell the way people want to buy.
Who will benefit from the session?
Business owners who haven't yet found their own style & sometimes struggle in a "sales" situation
Those who find themselves saying " I don't do sales!" yet has a business & needs clients
During the 90 minute 1:1 zoom session you will:
Uncover your own naturally authentic buying & selling style
Quickly identify & align with how your customers like to buy
Understand how to engage at a rational & emotional level
Understand a simple 6 step selling framework which helps you pull it all together
Let's have a chat about how you can be more confident & effective when communicating with potential clients.
If you have any questions or would like to book a session click here to fill out the contact form or email me louise@nb-coaching.com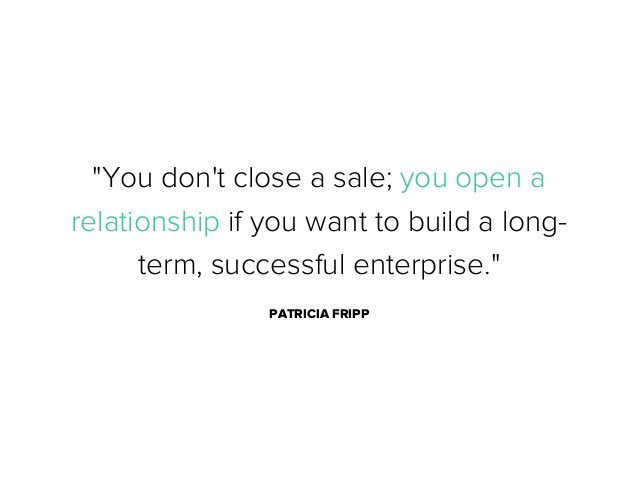 Access My Udemy Online Course For Free
Videos, top tips and workbooks to ensure you can Sell The Way People Want to Buy.  Just message me for a complimentary access code.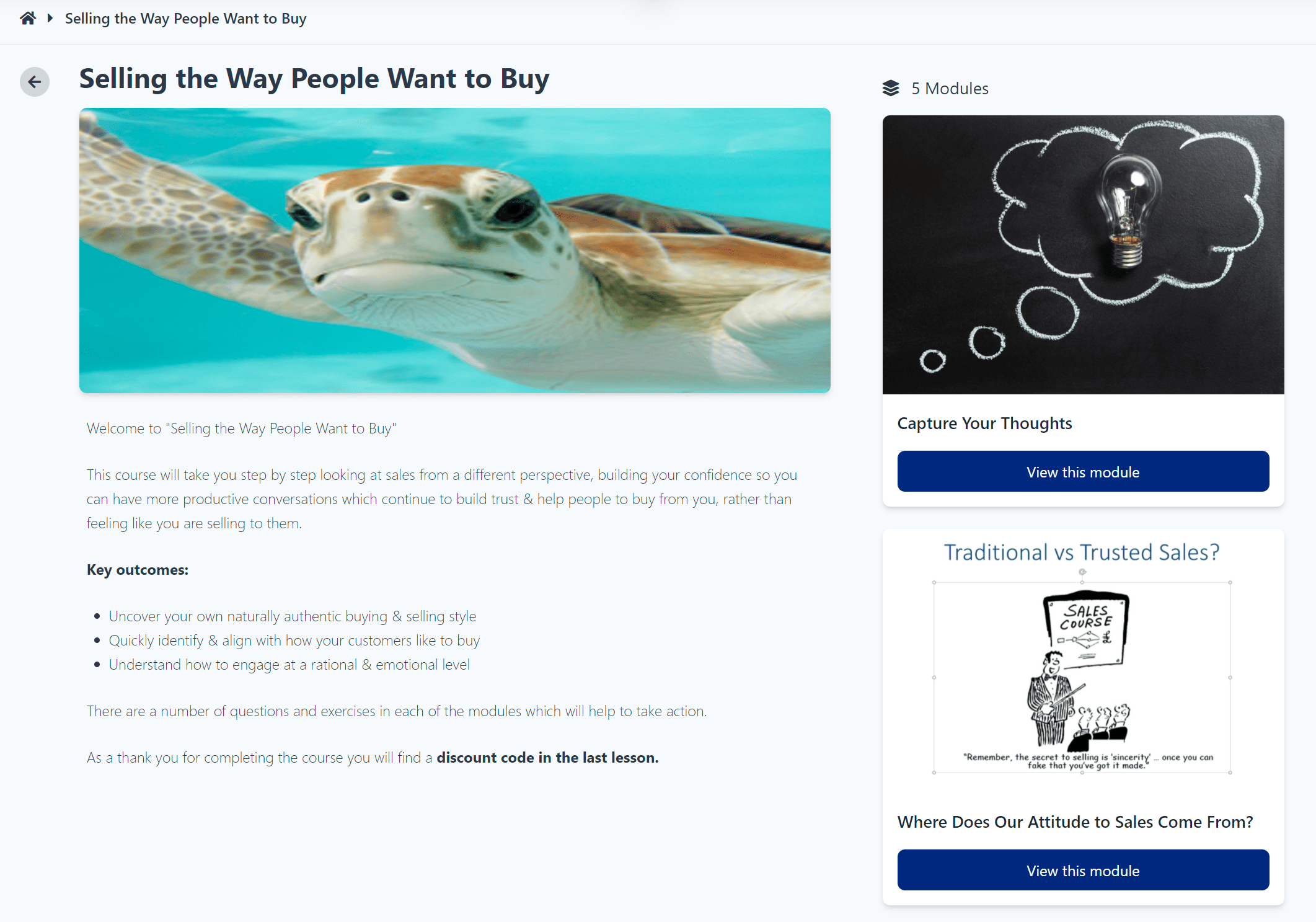 What Others Say About the Sessions
"You 

don't close a sale, you open a relationship, if you want to build a long-term successful enterprise"

 
Patricia Fripp