Hi, I'm Louise Mosley, corporate escapee & founder of NB Coaching.
I meet many business owners who left corporate life to set up on their own because they had fantastic skills & a passion for the services they offer.
However, in time the reality of working alone sets in. They find themselves working harder & harder, spending less time where they really add the value, forgetting why they went into business in the 1st place!
I help corporate escapees to grow their business by focusing on their WHY & utilising their unique skills & talents to add value & create a business they are proud of.
I have over 20 yrs experience in Sales & Marketing, from working in pharmaceutical sales to managing hotel reservations in Honduras, so when I say that I have a unique range of experience to pull from & can help you find the solution that's right for you, I really can!
Some of the problems I see:
🐟 Frustration, you are working work hard yet not getting the results you deserve
🐟 Overwhelm. You see other businesses who look as though they have it all sorted & feel you should be doing the same, but deep down you know it's not really you!
🐟 FOMO! You give lots of things a try, but the scatter gun approach doesn't get the results you want leading to you to question your own abilities
Through coaching, mentoring & utilising tools from The Entrepreneurs Institute, I design bespoke packages to address your specific needs:
🐟 Identifying the blocks to growth
🐟 Allowing you to focus on your skills & stop wasting time trying to emulate the way others do it
🐟 Reconnecting with your WHY & your passion for your business
🐟 Supporting you to implement your plan & create the results you want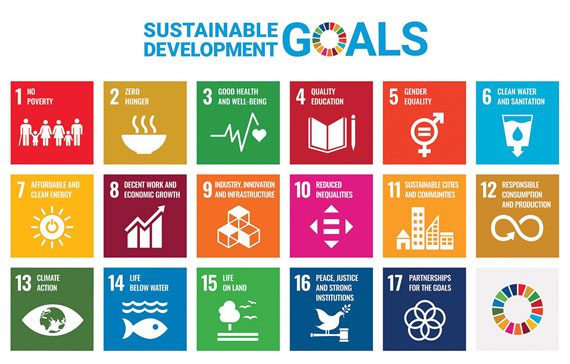 There is no one size fits all. Rather than following the path that others think we should be following I believe we should all be supported to create our own route & have the freedom to be seen for who we really are.
If you have read My Story you will already know that I am a passionate scuba diver. In fact the NB in NB Coaching comes from my love of scuba diving.
NB or Neutral Buoyancy is a state of balance where the diver is neither sinking down or bobbing to the surface, it's the most efficient way to dive and the most enjoyable, I help business owners find this in their business too!
It therefore comes as no surprise that I am aligned to the UN Sustainable Goal #14 Life Below Water & I want my business to give something back to causes I believe in.
For each of my coaching packages I donate to projects aligned to "Life Below Water "
It's just a small step but it's heading in the right direction and without blue, there is no green!
If you would like to talk more, just send me a quick message and let's have a chat.
I work with clients all over the world 1:1 using digital technology such as zoom so your location is not a problem.
Once in a while it really hits people that they don't have to experience the world in the way they have been told to.
Alan Keightley