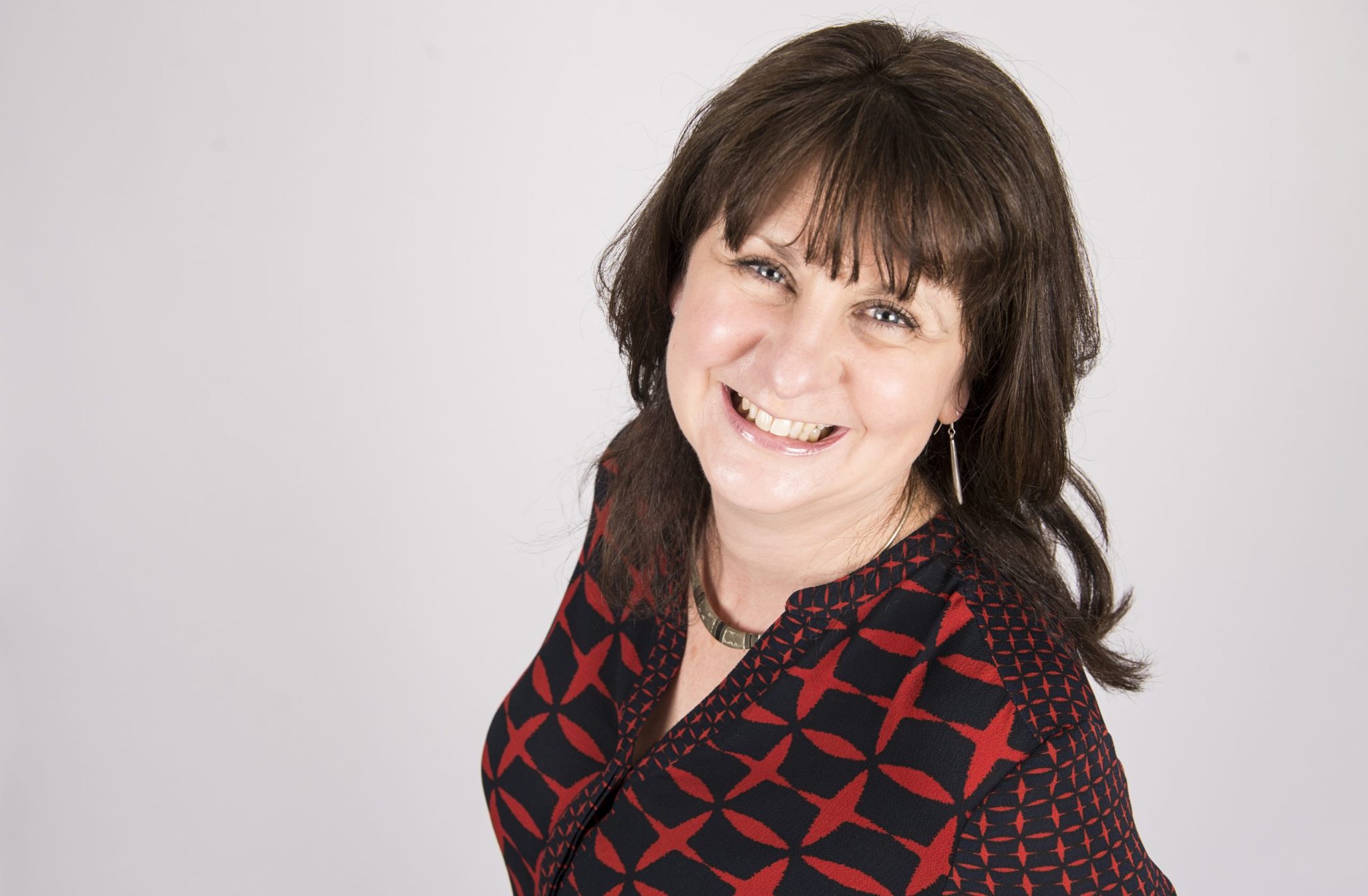 From Corporate to Caribbean to Coaching
When it comes to sharing your story, your journey, it makes me think about all those amazing accounts of tackling illness, dealing with abusive partners, political oppression or hunger and I think, I've been incredibility lucky in my life, I haven't had to deal with life and death situations or wonder where my next meal will come from.
However, we have all still had to overcome barriers, made decisions which others thought were bonkers and have learnt things along the road so this is my journey from a successful corporate career, to the Caribbean and to ultimately to coaching.
I wasn't unhappy or totally stressed, I didn't have an unreasonable boss (in fact she was great to work with!), just a niggling feeling that there was more to life, places to explore, different ways of life and culture to experience.
I could have easily stayed & continued my corporate career, driven my lovely car, gone on exciting holidays but knew that down the line I would someday be thinking, "What if I'd done something different?"
When I did decide to leave, some people were excited, others a little bemused and frequently I was asked "Why?!" "How can you leave a well-paid job?", "What about your pension?", What if it doesn't work out?" It was then I realised how differently we define failure.
How do you define Failure?
For me, failure was not making a change, realising 10 years later that the niggling feeling hadn't gone away. This was a key learning for me, we all have a very different perspective on life & how we define failure shapes our approach to challenges & perceived risk.
There is no right or wrong way, just different ways.
We left the UK with our suitcases & one week's accommodation booked and headed to a small island called Roatan, one of the Honduran Bay Islands in the Caribbean Sea.
My partner was a qualified dive instructor so naturally he found a job in one of the local dive schools but what should I do? The openings for pharmaceutical sales and marketing executives were rather limited!
I started thinking about my transferrable skills.
What did I really enjoy doing?
What came naturally?
Team-working, coaching, an enjoyment of meeting new people, organisation and looking for ways to improve processes plus an enjoyable experience many years before working in a bar all came to mind. Well, it seemed that the role of bar manager was a perfect fit!
I managed and worked in a busy beach bar, making cocktails, coaching & supporting the team and behind the scenes improved processes to reduce waste, improve profits & streamline inventory. My favourite role though was making cocktails & occasionally drinking them, for quality control purposes of course!
I soon took over the resort reservations too & was given the opportunity to refresh the sales and marketing plans which appealed to the strategic planning part of my brain.
In total we spend 5 years living in Honduras, Indonesia and the Philippines before moving back to the UK to work on the next phase of our adventure!
What did I learn from these experiences?
Far too many lessons to share in just one post but here are a couple of my thoughts.
Working within a totally different cultural framework made me rethink the way I supported and coached teams of people. The change of environment also helped me to reconsider what was really important to me.
Many people settle for a life in which they are putting up with things. They rationalise that when they retire, when the kids leave home, when they pay off their mortgage, whatever it may be, then they will then start to enjoy life.
You don't have to move to the other side of the world but there are changes you can make now which allow you to use your own talents and skills in an enjoyable way which can still pay the bills!
It wasn't all sun and cocktails, as with anything in life there were ups and downs and hard work but leaving corporate life and working overseas was an amazing experience and not something I regretted for a second.
Once back in the UK the decision to set up my own business was an easy one. However, what came next was far from easy!
Selling a service can be much more difficult than a physical product and when that service is you, with no big brand to hide behind it can be doubly difficult.
I had previously worked within brand guidelines and codes of practice, defined & regulated by others, but now it was time to define my own brand, my own set of guidelines my own identity.
Being professional doesn't have to equate to being stuffy or being boring, showing your own personality and identity is what makes you stand out and defines why people would want to work with you but for some, this can be challenging.
This is why I decided to set up my own coaching business to help other business owners make this transition.
So if you are a business owner, have a successful business but still have that niggling feeling that you aren't being totally you, you aren't using your unique set of skills and talents to their full and you aren't totally comfortable in your business skin then get in touch.
Let's have a chat about how you can take your business to the next level.
If you have any questions at all just click here to fill out the contact form and take the first step towards fulfilling your dreams today.
The next chapter of our adventure is finally taking shape, you can read more about The Sea Captain's House
here
Twenty years from now you will be more disappointed by the things that you didn't do than by the ones you did do. So throw off the bowlines. Catch the trade winds in your sails. Explore, Dream, Discover – Attributed to Mark Twain.